Embroidery  Screen Printing Engraving & More
We are the solution to your branding and promotional needs. We do everything from embroidery, screen printing, engraving to any kind of giveaway trinket you can think of. We are proud to be a woman-owned business with 18+ years of industry experience. We can take the ordinary and turn it into the extraordinary. We are obsessed with making our customers look awesome!
Why Promotional Products?
Promotional products help your business becomer more recognized and will help you celebrate your successes. You are able to engage with your employees near and far and help them feel a sense of belonging. Promotional products are one of the best ways to reward your clients while keeping your brand at the top-of-their-mind.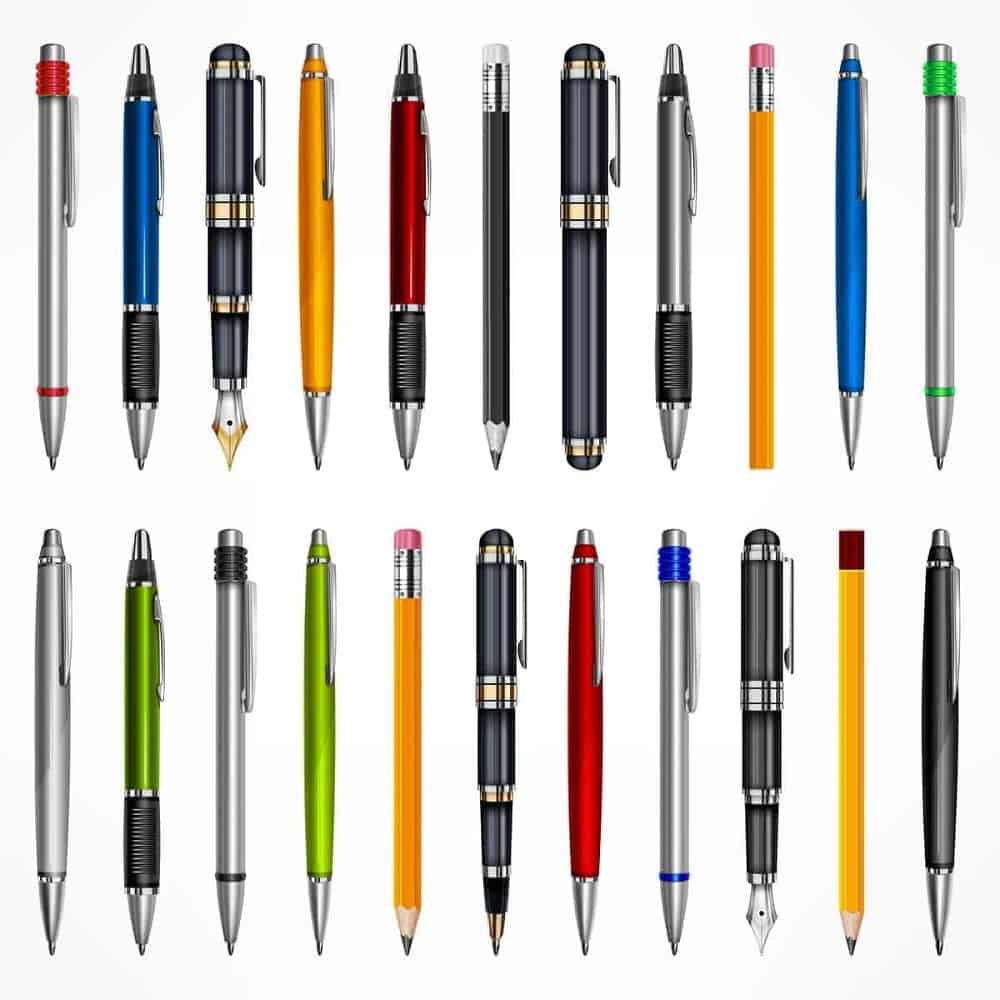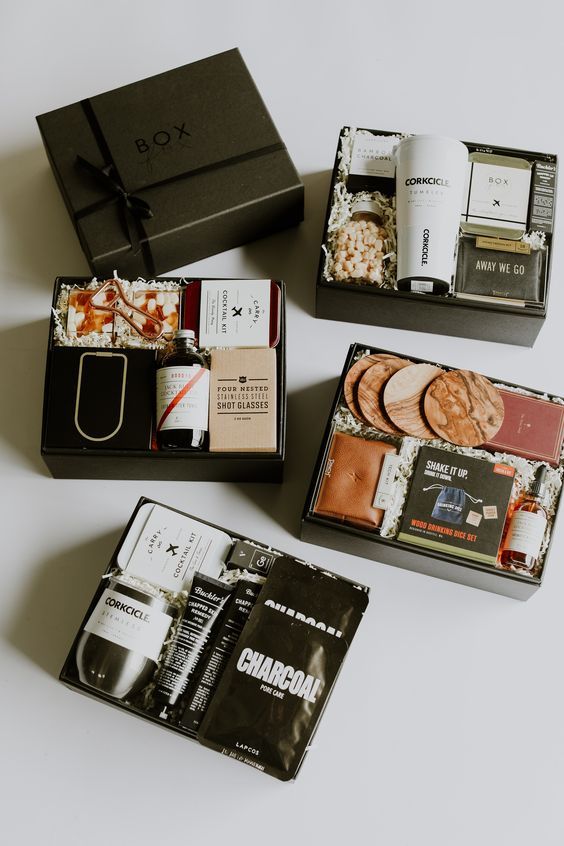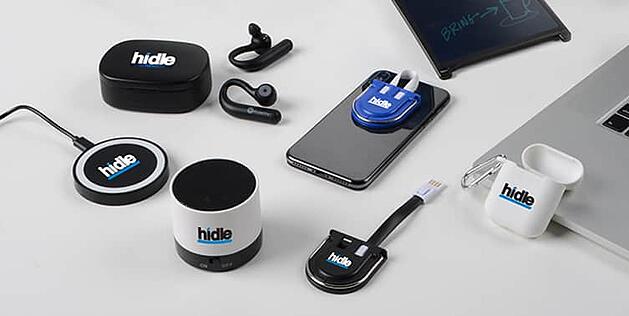 Order Promotional Items Today
Come and take a look at all the great items you can have your logo on!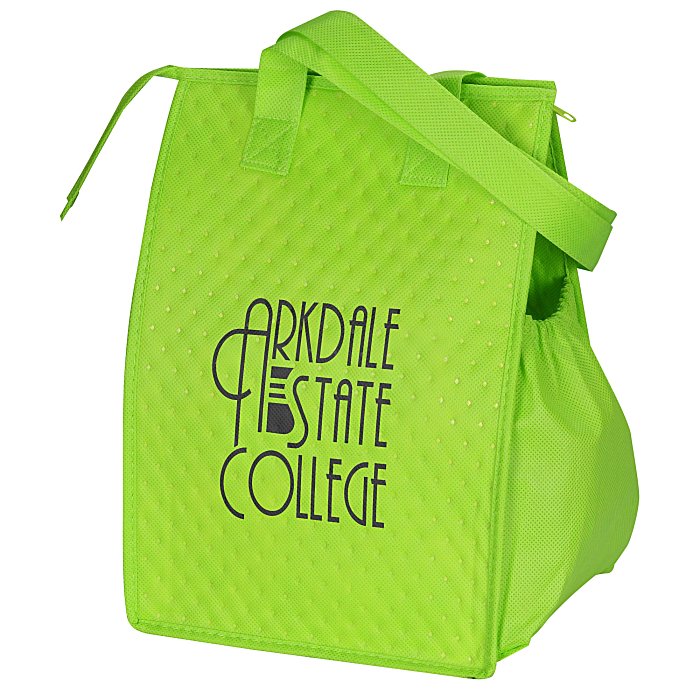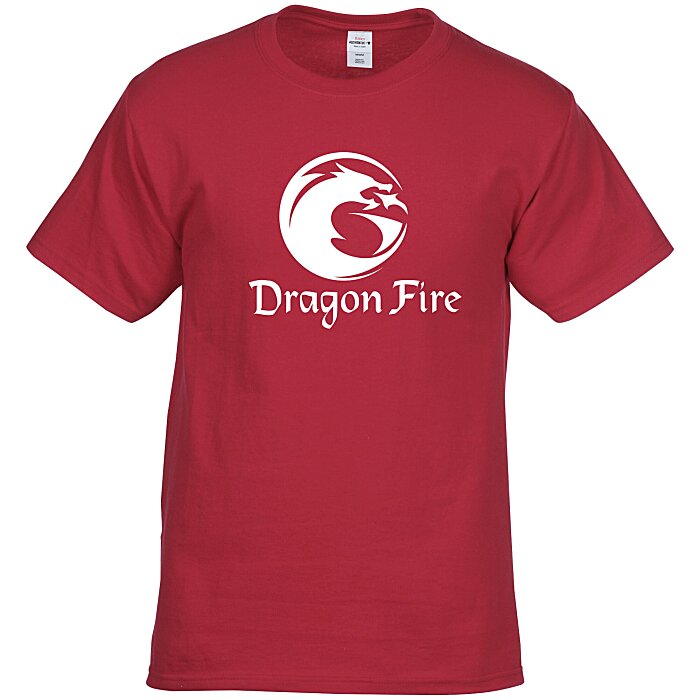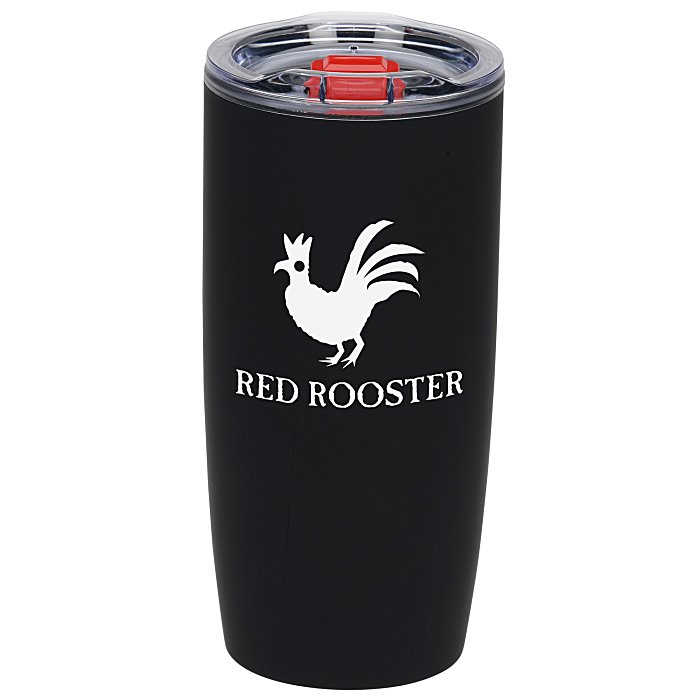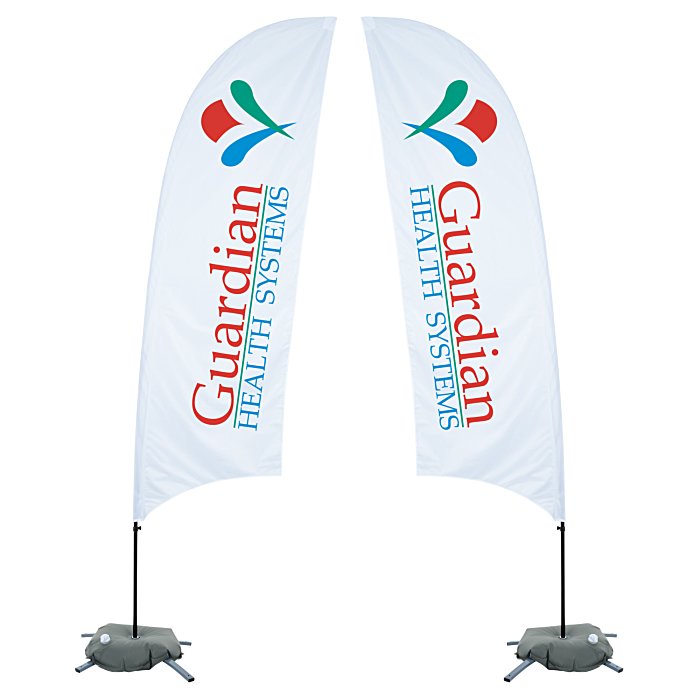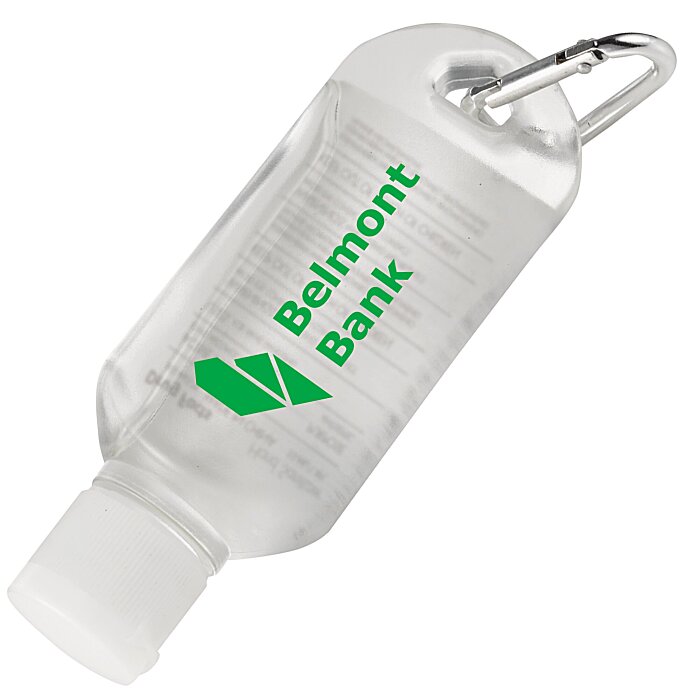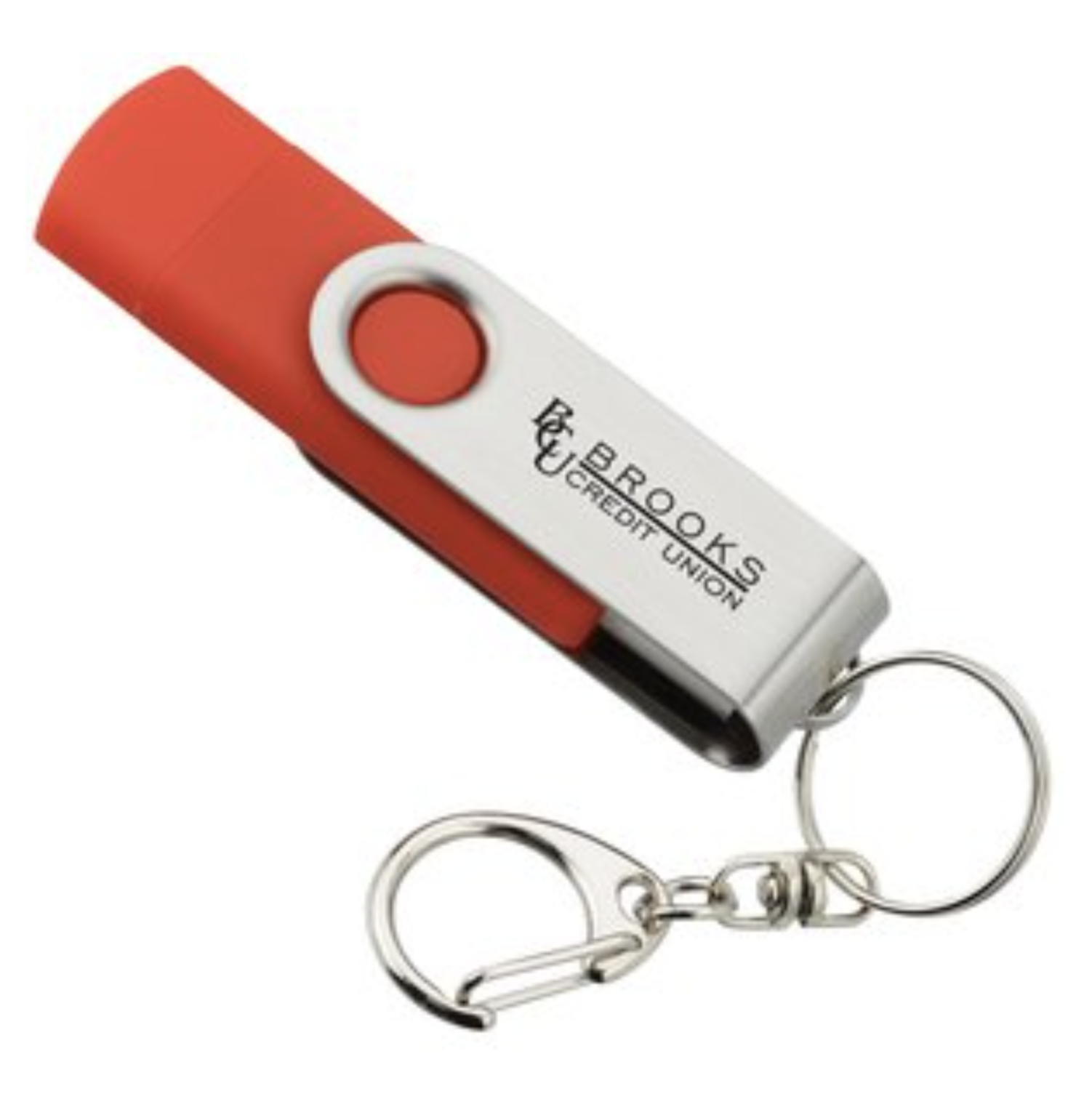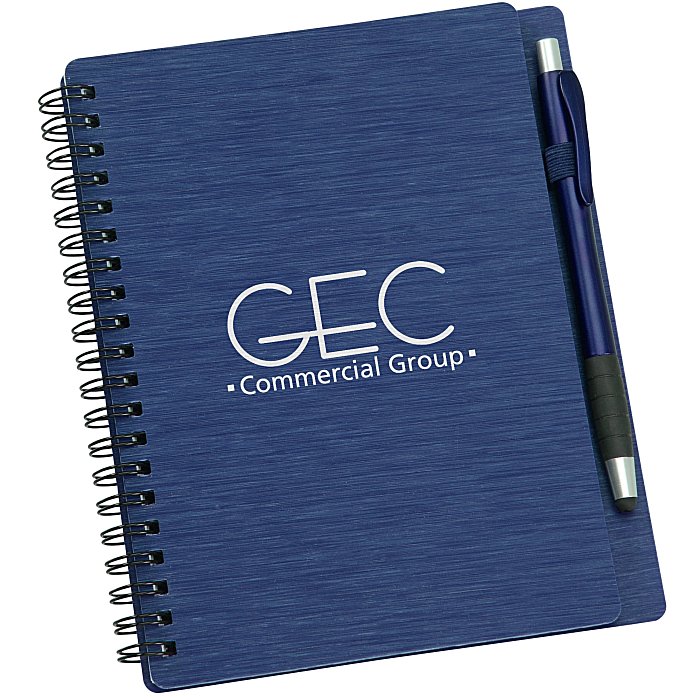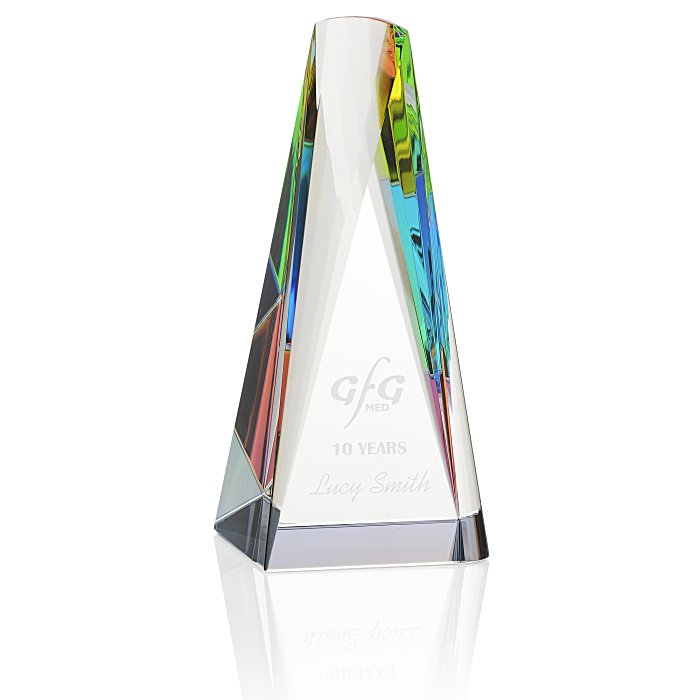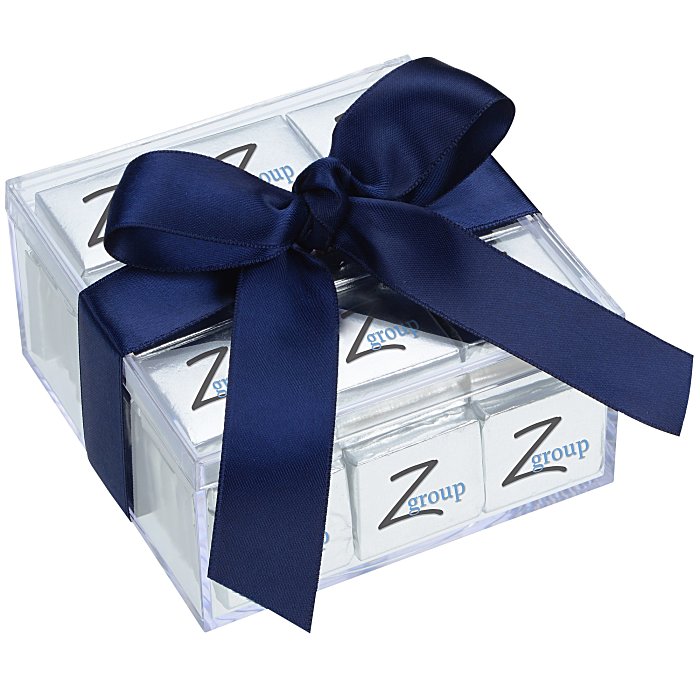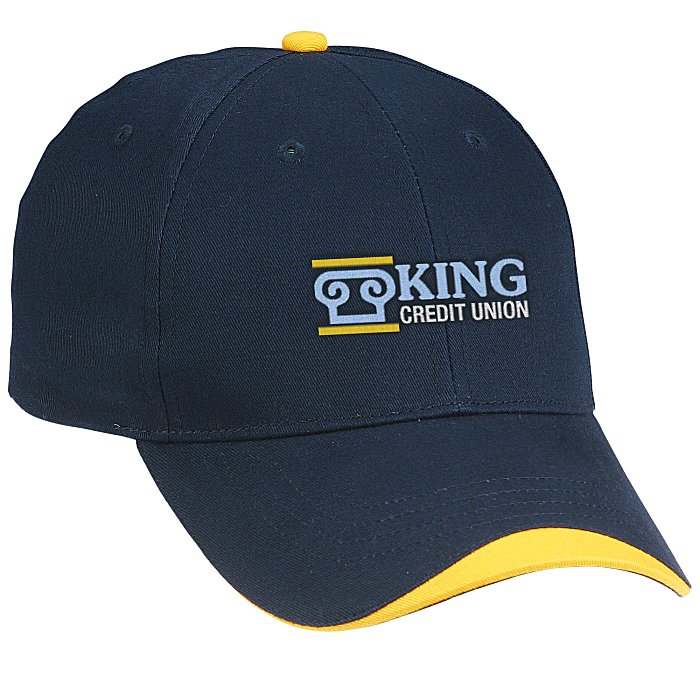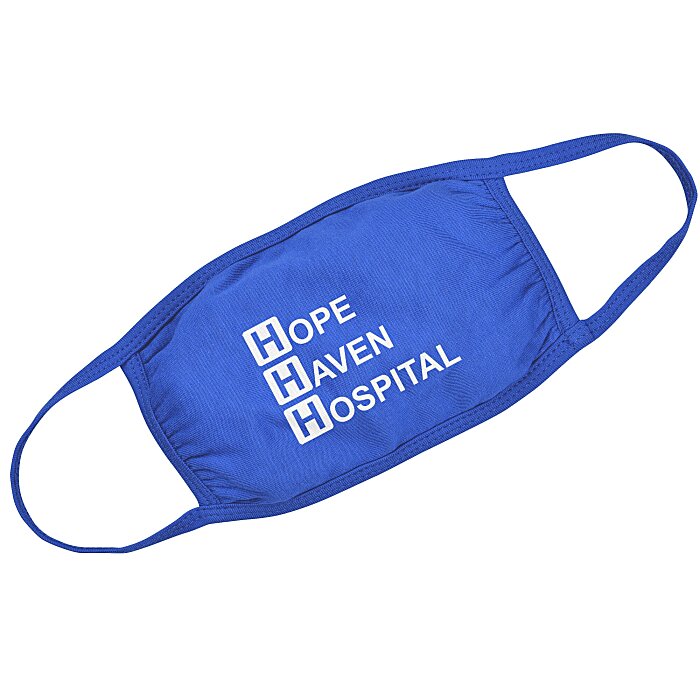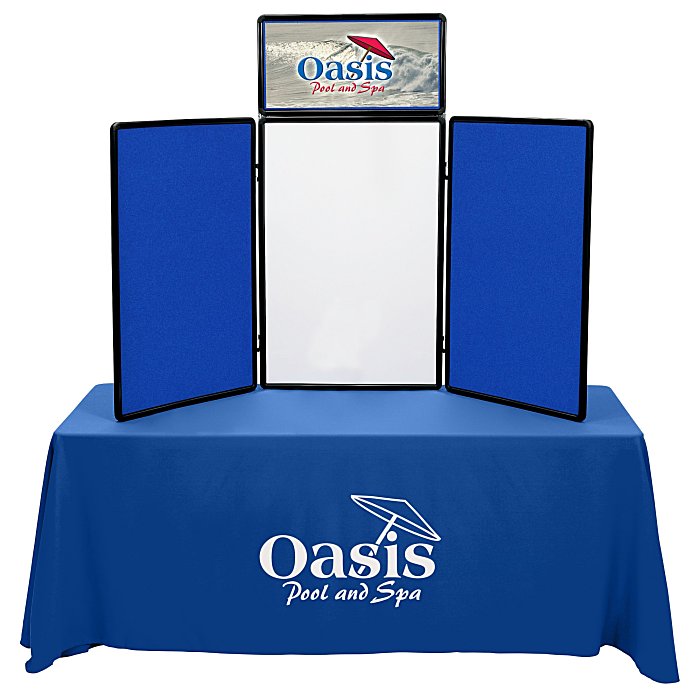 Working with Design Works has been a breath of fresh air! Tara has been timely, precise with her work, professional and kind. Between orders for my family décor to business pieces, she has knocked it out of the park. I look forward to working with her in the near future!
Courtney Zin
Bunz Out, Founder
We have used Design Works for over 10 years for our swim team shirts, meet shirts, special awards, and more! We always receive compliments from our members and visiting teams on the great feel and quality of the shirts Design Works uses. The design process has always been simple and easy, with quick delivery time on products. It's great to have a local and dependable source for all of our team needs!
Alana Wilson
President, WMST
For over 15 years, Tara has been monogramming items for me and for my company. Whether stadium blankets, towels, Christmas stockings, or denim shirts, her work and professionalism are unbeatable. I would not use anyone else.
Cherie Foster Colburn
Nature's Tapestry Landscape Design
Let Us Know What You Are Looking For